Simpson Magazine 'Heavy Metal' Black T-Shirt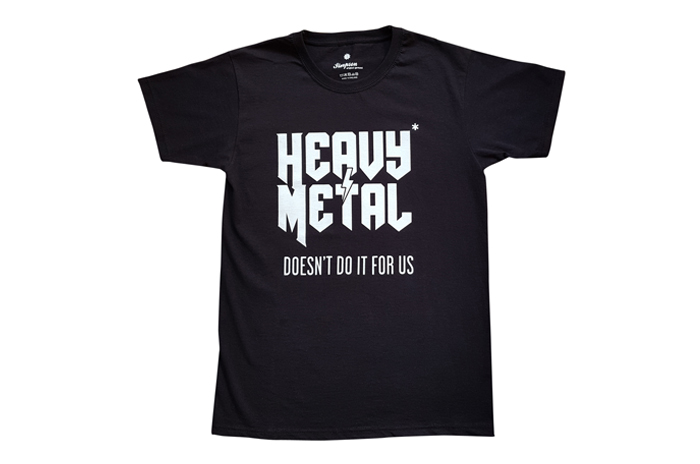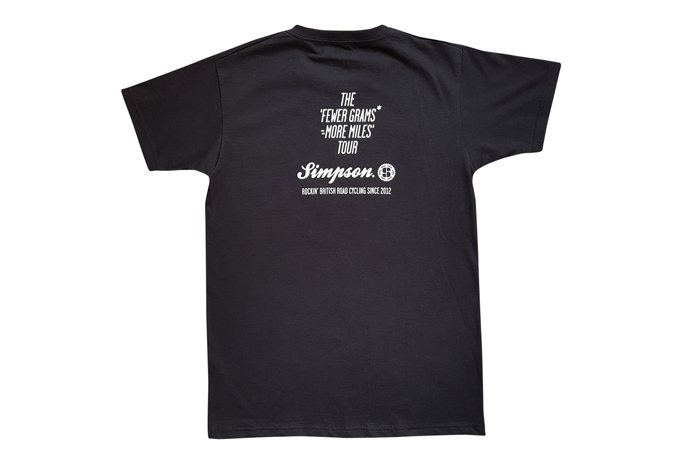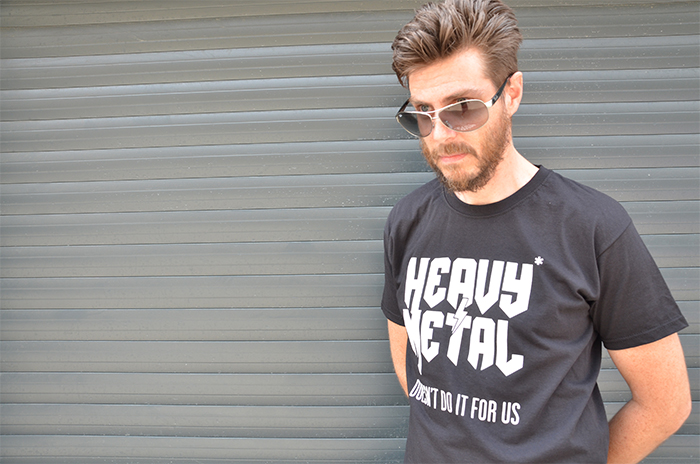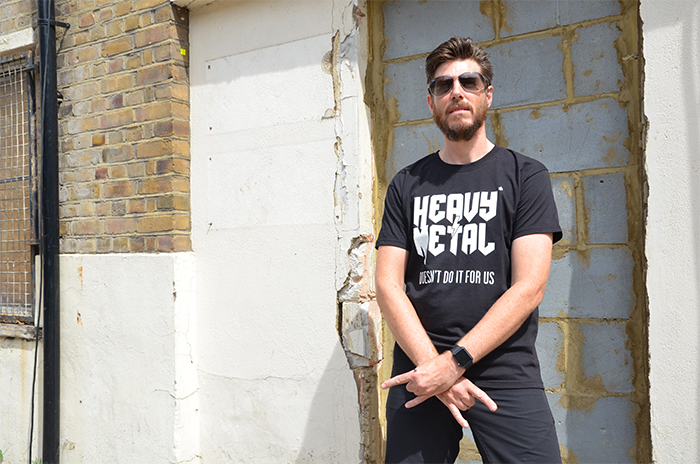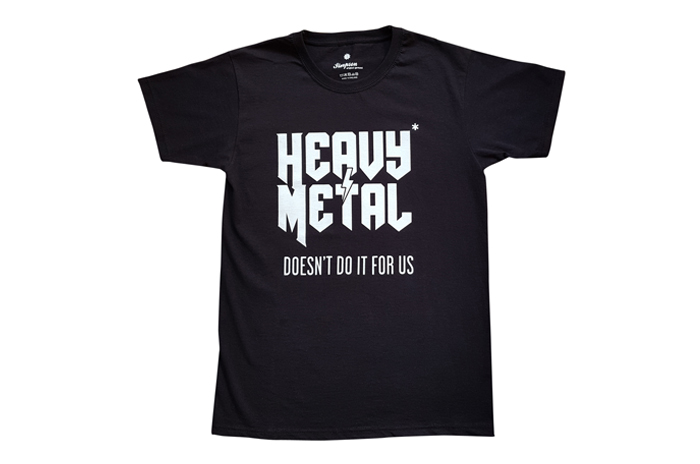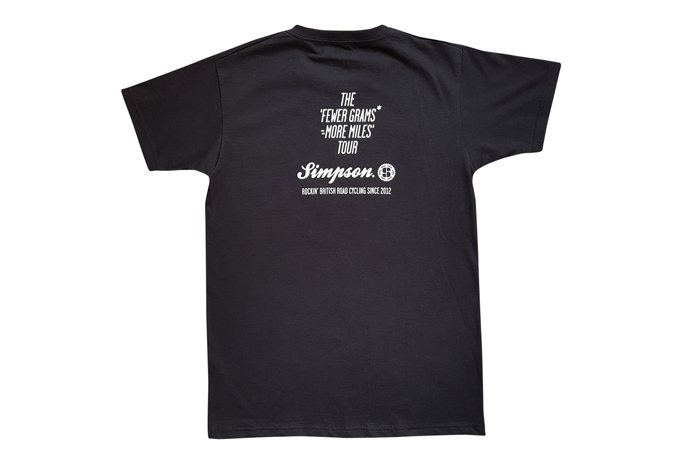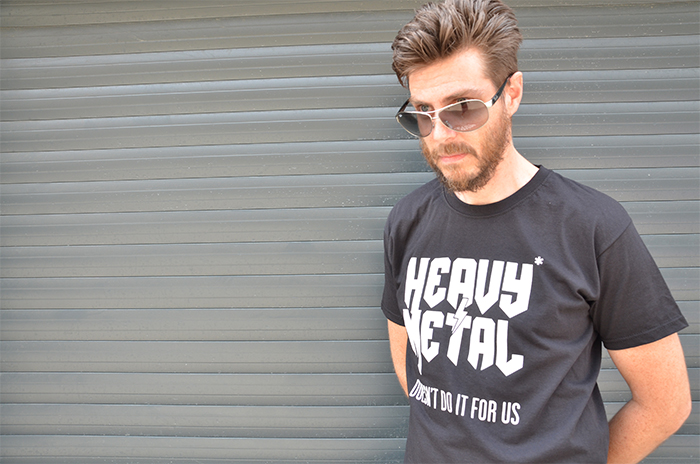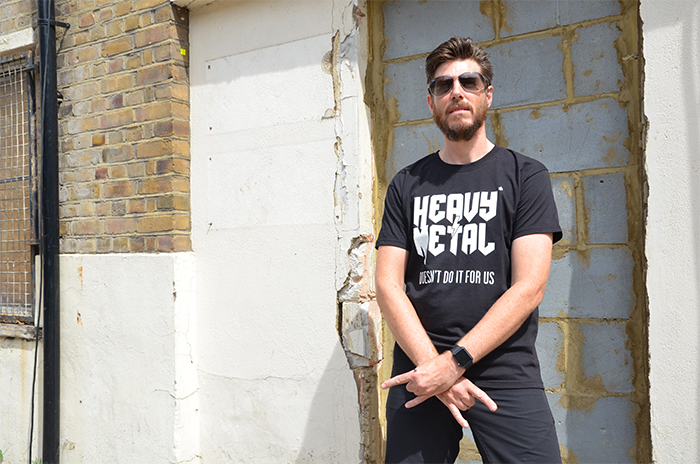 sale
Simpson Magazine 'Heavy Metal' Black T-Shirt
Insight
Viewed as a bit of Summer fun from the guys at Simpson, this at a first glance a 'Rock Tour' t-shirt packs a double punch. With a clever use of double entendre this dual statement t-shirt shows you possess a certain intelligence and wit.
Whether you 'Run or Ride To The Hills', given the option no-one would opt for a heavy bike especially where climbing is concerned. It's maybe the only time it's cool to be labelled a lightweight!
A lot of the time cyclists are prone to take themselves and their sport too seriously. This ironic design acknowledges the 'Fewer grams - more miles' Tour applies to us all.
Options
Made from 100% cotton using Belcoro® yarn, the T-shirt is available in four size options and one colour: Black (Sabbath).
Small - 35/37" chest
Medium - 38/40" chest
Large - 41/43" chest
X-Large - 44/46" chest