Simpson Magazine Issue 10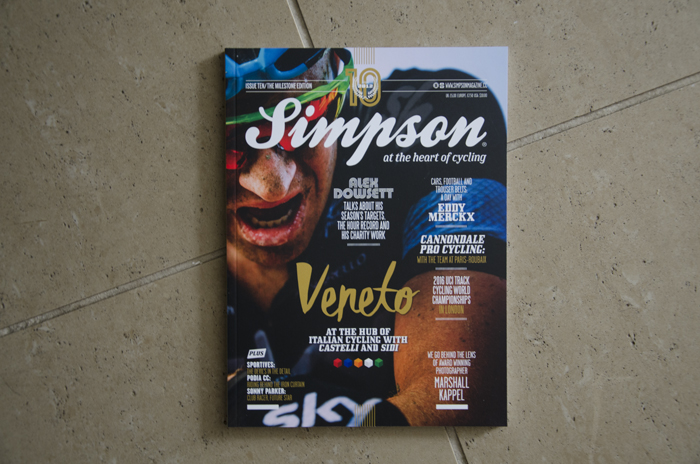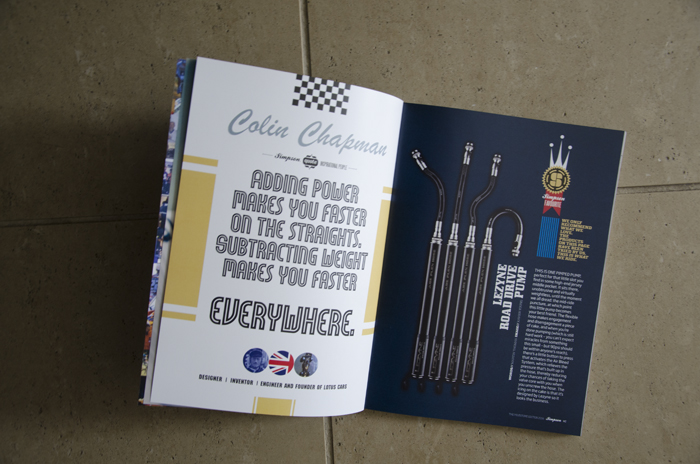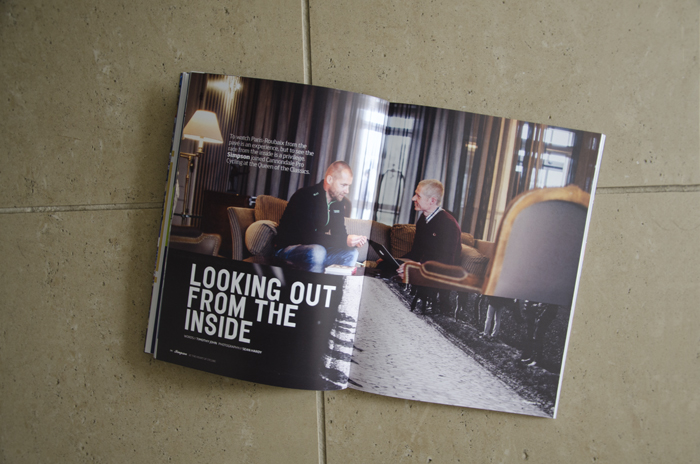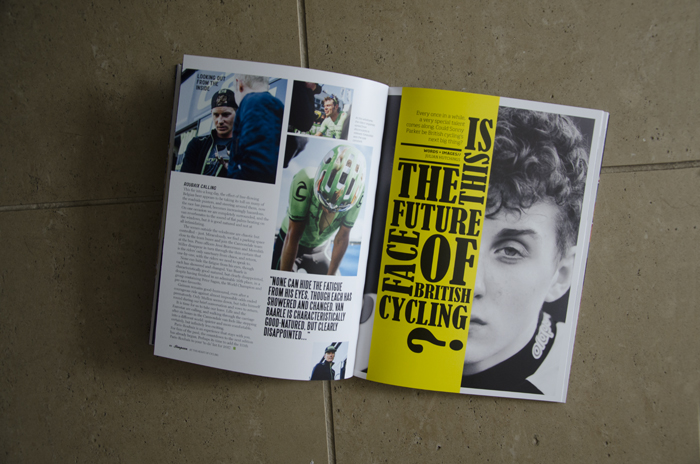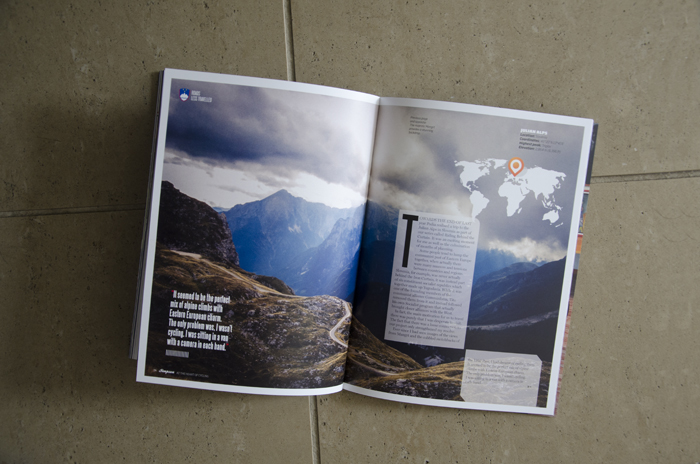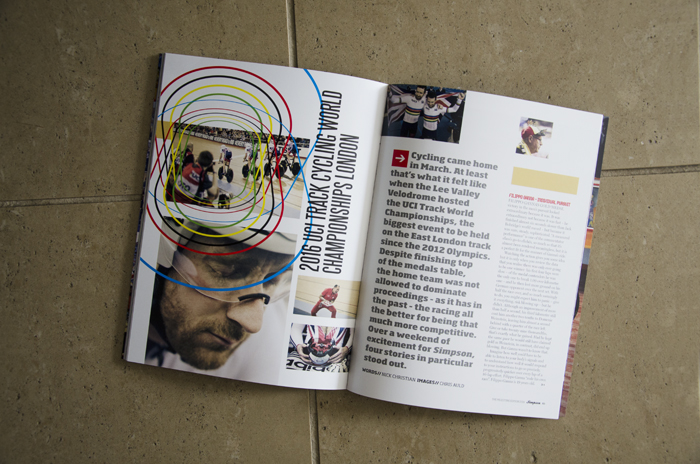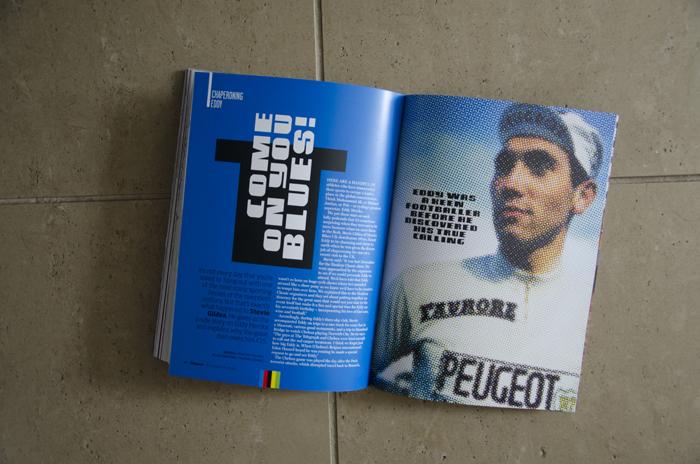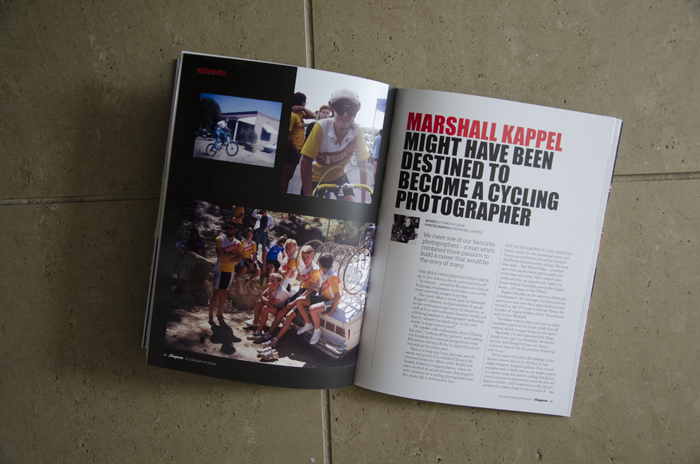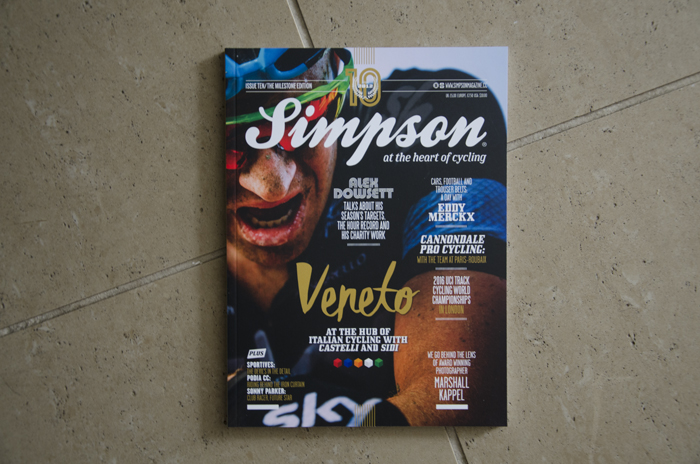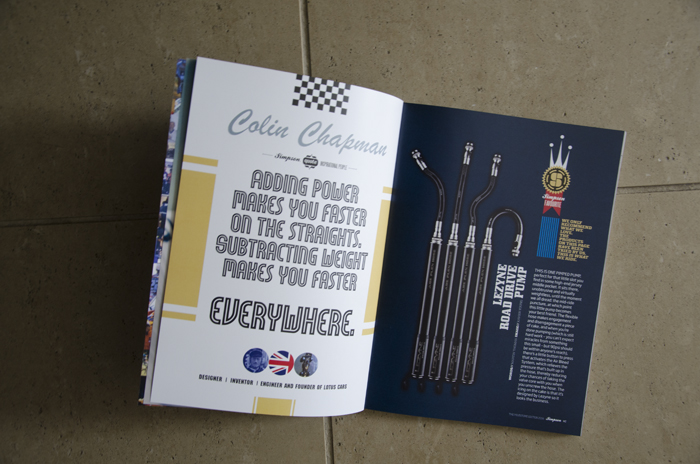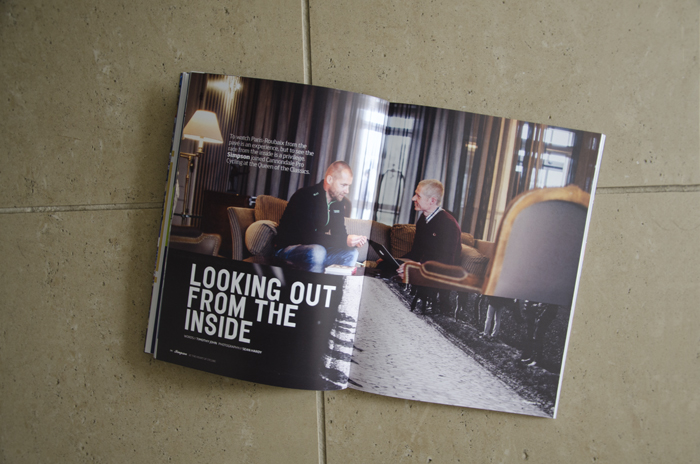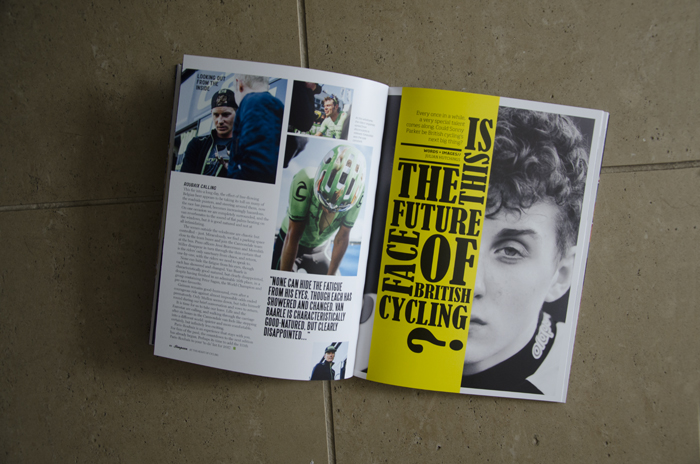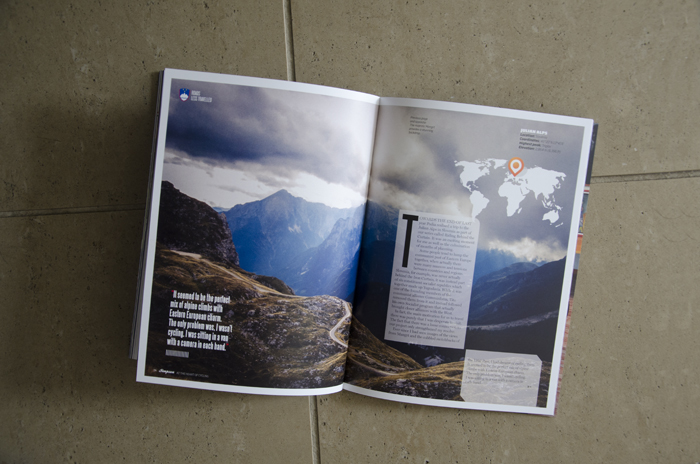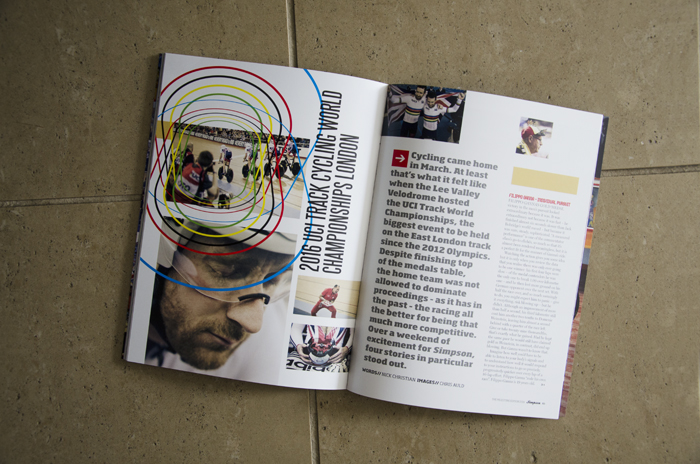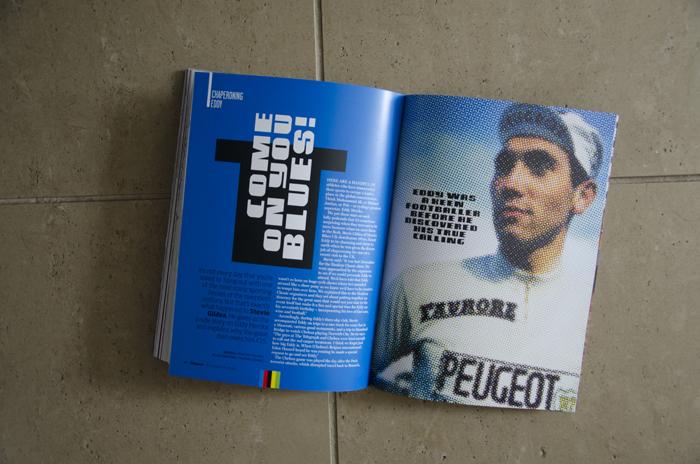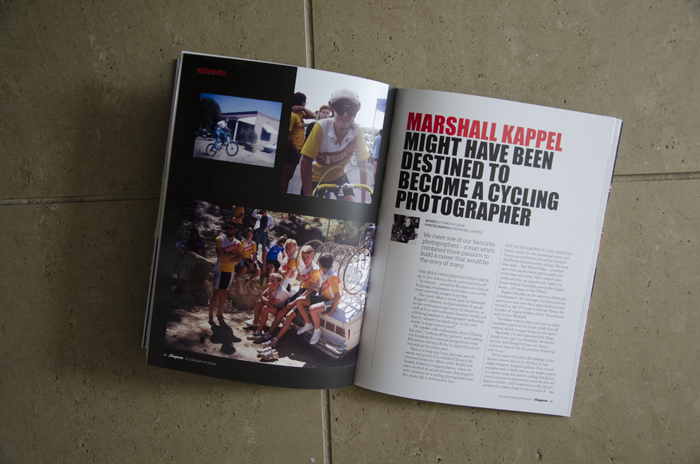 Simpson Magazine Issue 10
Insight
Issue 10: The Milestone edition, We visit Veneto in northern Italy to find out why it's the hub of Italian cycle manufacturing. From the first time his images graced the pages our magazine we realised that the photography of Marshall Kappel was special, in this issue he tells us his story. Nearer to home we have breakfast with Cannondale Pro Cycling on the morning of Paris-Roubaix, and we speak exclusively to Alex Dowsett about the season ahead, the world hour record and his charity work.
Details
Size: 100pp 235 x 174mm
Production process: 4 colour process
Contents
Simpson favourite: Lezyne Road Drive pump
Kit you can't do without: in-between seasonal kit
Why I love this bike: Matt Stanbury's Festka One Dazzle
Alex Dowsett: an exclusive interview
Veneto: behind the scenes at Castelli and Sidi
Cannondale Pro Cycling: the morning before Paris Roubaix
Sonny Parker: the rise of the club racer
Marshall Kappel: chats about cycling and photography
The World Track Championships: four stand-out stories
Podia CC: riding behind the curtain
Sportives: the devil's in the detail
Chaperoning Eddy: hanging out with Eddy Merckx
Food for thought: the importance of breakfast
Podium girls: should they stay or should they go?